Introducing The Green Energy Community!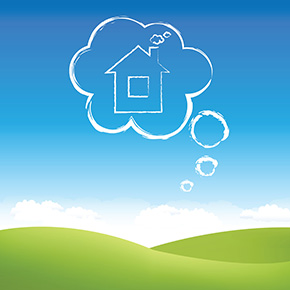 The Green Energy Community is an exclusive organization of people who have been smart enough to save their money and protect their home or businesses by using our Green Power Factor technology.
Green Power Factor customers have free lifetime membership, and access to the upcoming Green Energy Community website, where they will find a continually-updated, exclusively-curated news digest of environmentally- and energy-related issues occurring all around us. It's going to be a place to discover new ways they can save money while helping the planet, find web-links to internet resources that will likely interest them, and so forth.
They can choose to included in a directory of like-minded GEC members if they have an issue they need the membership's help with, or have a product they'd like everyone to discover. Members will be able to find a listing of environmentally-friendly vendors and companies of all kinds that they never would have discovered, had they not been participating in the Green Energy Community.
They can discover where our elected officials stand on green issues. And better yet, find all of the public officials' contact information, should they with to express their opinions to them. Which, hopefully, will positively affect the outcome of issues that concern our membership.
It's a club, it's a forum, it's a green shopping guide, it's a valuable resource that you get at absolutely no cost simply by being a Green Power Factor customer.
As the Green Energy Community evolves, as the sponsoring entity, Green Power Factor, Inc. will continue to improve the site and maintain the content, again at no cost to you, our customer. We encourage you to tell us what you'd like to see on the site, and we'll include it. How about a recipe section of healthy meals? We'll maintain a list of special recycling events as they occur in our users' area. Pretty much anything you want to see, if it's feasible, we'll add it to our Green Energy Community website, as our way of expressing thanks for your patronage, while doing our bit to help advance the most-worthy cause of environmental awareness.
Here's a mockup of what the site will look like once we get it done, very soon... our talented design team is working on making it a reality right now!